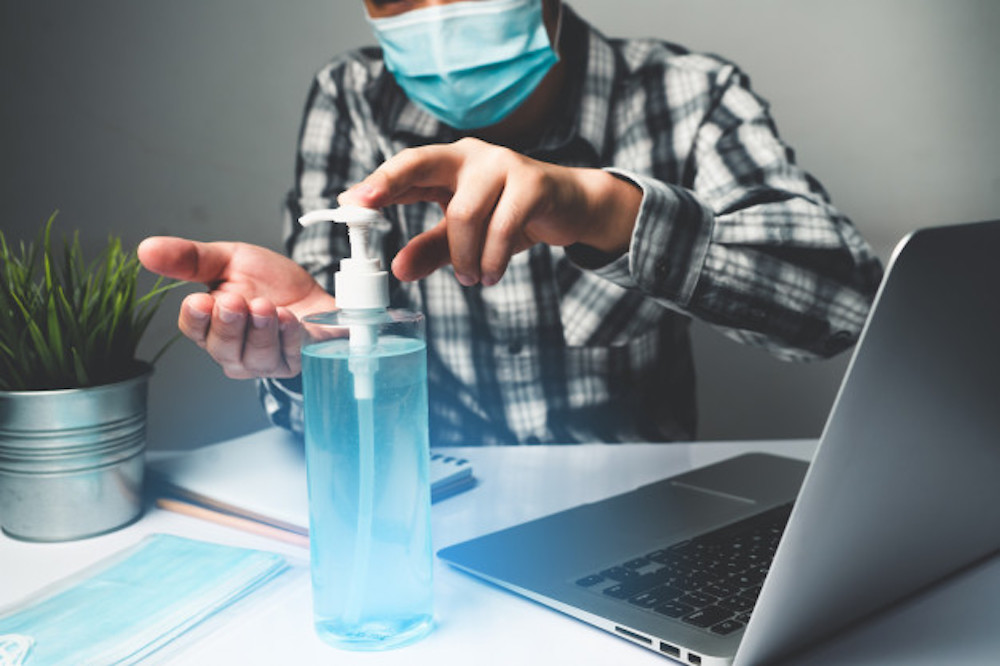 The Three R's to Getting Back to Work During COVID-19
The Workforce Development Board of Contra Costa County is proud to sponsor this webinar for Contra Costa County Businesses on June 6, 2020, at 9 am. Let CEA help you prepare to get employees back to work when operations can resume during the COVID-19 pandemic. We'll cover the 3 R's of how to plan and successfully bring your employees back to work – Reconstruct, Reinstate, and Reconnect.
Learning Objectives:
Reconstruct – Determine what your workplace will look like under this "new normal." Learn how to bring people back and what to do if some of the workforce cannot be reinstated.
Reinstate – Evaluate the effectiveness of remote work for your team and if it can or should continue. Be prepared for a variety of federal, state, and local requirements regarding testing employees, PPE, physical distancing and more.
Reconnect – How to welcome employees back and ensure a safe working environment.
Registration link:
June 16 at 9 am Webinar:
https://www.employers.org/events/private-webinars/the-three-r-s-to-getting-back-to-work-during-covid-19-for-contra-costa-county/06/16/2020/