CONTRA COSTA COUNTY COMMUNITY MEMBERS
Join Engagement Sessions!
Proposed Youth Centers funded by Measure X
Make your voice heard:
In-Person Opportunities
10/24, Tuesday – Brentwood
Evening Session – 255 Guthrie
Lane, Brentwood, CA 6-8PM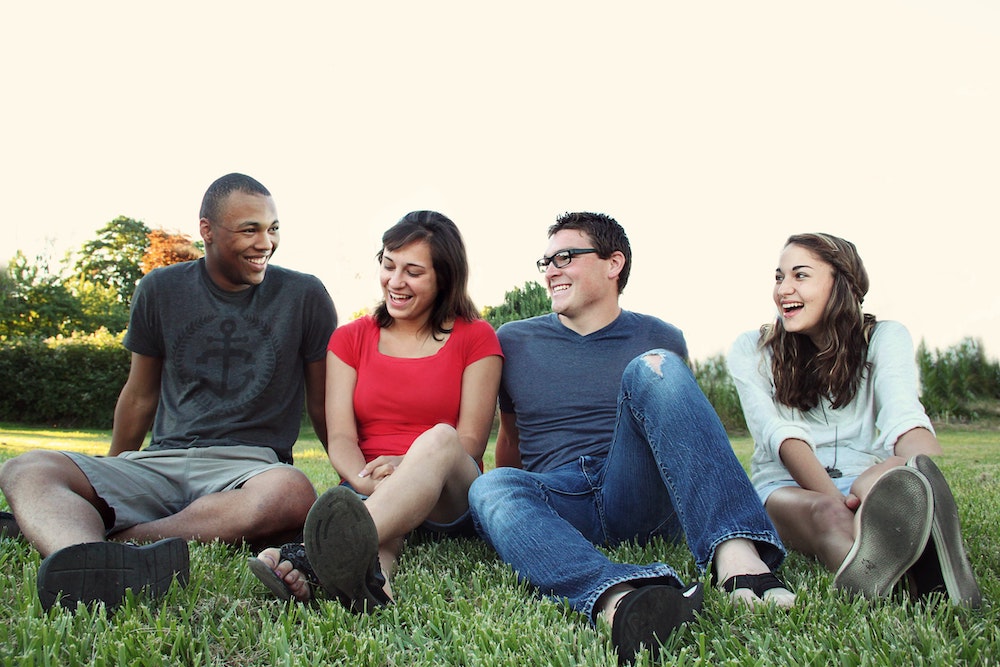 Virtual Opportunities
10/25, Wednesday, 10-12PM –
Virtual Nonprofit Roundtable
What is Measure X?
Measure X is a countywide 20-year, 1/2 cent sales tax approved by Contra Costa County voters on November 3, 2020. Collection of the tax began on April 1, 2021. The ballot measure language stated that  the intent of Measure X is "to keep Contra Costa's regional hospital open and staffed; fund community health centers, emergency response; support crucial safety-net services; invest in early childhood services; protect vulnerable populations; and for other essential county services."
The Vision of the Youth Centers is to…
Be reflective of youth needs in their communities
Promote advancement of equity and inclusion across a diverse youth population
Utilize elements of a comprehensive, whole-human approach
Provide support systems which boost youths' ability to thrive
Be culturally responsive
Stimulate intergenerational thriving
Do you have questions about the
Measure X Youth Centers?