What is Measure X?
Measure X is a countywide 20-year, 1/2 cent sales tax approved by Contra Costa County voters on November 3, 2020. Collection of the tax began on April 1, 2021. The ballot measure language stated that  the intent of Measure X is "to keep Contra Costa's regional hospital open and staffed; fund community health centers, emergency response; support crucial safety-net services; invest in early childhood services; protect vulnerable populations; and for other essential county services."
The Vision of the Youth Centers is to…
Be reflective of youth needs in their communities
Promote advancement of equity and inclusion across a diverse youth population
Utilize elements of a comprehensive, whole-human approach
Provide support systems which boost youths' ability to thrive 
Be culturally responsive
Stimulate intergenerational thriving
Do you have questions about the
Measure X Youth Centers?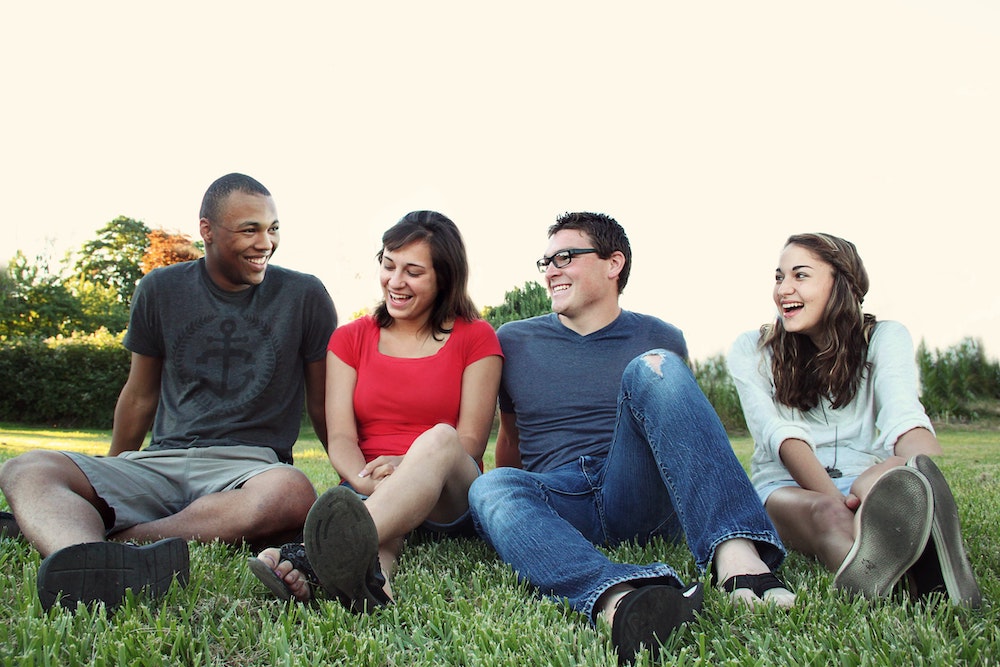 Youth Centers Request for Interest
This RFI has been re-released. Click below for full document. WDBCCC invites qualified individuals or agencies with relevant expertise to respond to the Youth Centers Request for Interest (RFI). WDB is seeking qualified individual(s) or agency to develop an RFP,  which will then select an organization to develop, administer, and operate the East and/or West Contra Costa County Youth Center Project. Please click the above hyperlink for more information.