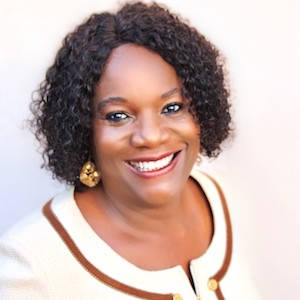 Patience Ofodu
Interim Executive Director

View Bio
Patience Ofodu is the Interim Executive Director of the Workforce Development Board of Contra Costa County. Patience managed the WDB's business services team, including overseeing the WDB's business engagement/business development efforts, strategic partnerships, outreach, talent acquisition, job placement, and related services provided by the WDB, its affiliated America's Job Centers in Contra Costa County. Ms. Ofodu serves as the staff liaison to the Workforce Development Board's Business and Economic Development (BED) Committee. She serves as the lead staff member on business engagement initiatives involving partnerships across the East Bay and broader region. Patience spent over 10 years working in workforce and economic development systems in several positions across the Bay Area.
Patience is very active in the community, serving on numerous economic development committees and boards, including the City of San Ramon Economic Development Advisory Committee, a board member for the Concord Chamber of Commerce, etc.
She has a bachelor's degree in Mass Communication and a Master of Public Administration from CSU – East Bay.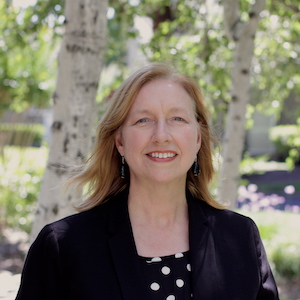 Maureen Nelson
Administrator

View Bio
Maureen Nelson, Administrator, has oversight of WIOA Adult and Youth Programs. Her day-to-day work touches on grant and contract management, compliance, relationship building and policy. Past roles have included employment specialist, career counselor, business relations specialist, career center manager and assistant administrator, overseeing multiple career centers. She sits on the steering committee for SparkPoint, a non-profit offering financial coaching and education to low-income residents in the County. Her 20 year-career in workforce development was preceded by 15 years in publishing. She was named "Author with the Most Impact" by the National Career Development Association. Maureen has a B.A. in Liberal Studies from CSU – East Bay and an M.A. in Career Development from John F. Kennedy University.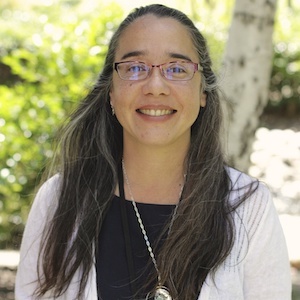 Noramah Burch
Youth/Young Adult Services
Program Manager
View Bio
Noramah Burch, Program Manager of Youth/Young Adult Services, has 20 years of Workforce Development experience spanning a diverse set of functions: direct-service as a Case Manager; Supervisor of Youth programs; Management Information Systems; Program Development and Implementation; Policy Analysis; and Grant/Contract Management. She hold a BA in Social Sciences from St. Andrews University. Most recently, Noramah has helped bring Human Centered Design (HCD) to the WDB.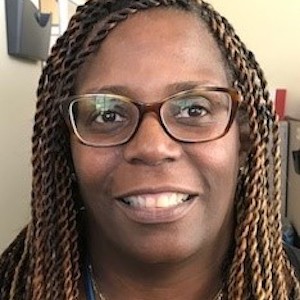 Verneda Clapp
Adult and Dislocated Worker
Program Manager
View Bio
Ms. Clapp is responsible for managing the Adult and Dislocated Worker program in Contra Costa County to ensure effective implementation of the federal Workforce Innovation and Opportunity Act. This work includes overseeing job seeker service and delivery through America's Job Center of California/EastBay Works in conjunction with our community partners, managing the activities and outcomes of our contracted service providers and supporting the Contra Costa Workforce Collaborative.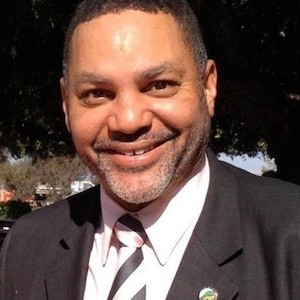 George Carter
CCWORKS Subsidized Employment
Program Manager
View Bio
As Workforce Services Specialist for the Workforce Development Board (WDB) of Contra Costa County, George oversees the operations and activities of staff supporting the CCWORKS / Welfare-to-Work program. CCWORKS helps connect participants to external employment opportunities with collaborating businesses, and work experience/training opportunities within various departments within Contra Costa County.
Throughout his 20-year career with Contra Costa County, George has a long history of working across systems, building collaborative partnerships with business, community, and economic development entities on behalf of the workforce development system. As a Business Services Representative for the WDB, he received the "Above & Beyond" Award" from the California Association for Local Economic Development (CALED) for his efforts supporting economic development within the State of California. George was also a recipient of the "Most Supportive Member" Award from the Hispanic Chamber of Commerce of Contra Costa County.
Prior to working for Contra Costa County, George successfully served as Director of YES! Concord, a youth and adult employment program connecting job seekers to employment and career opportunities with businesses throughout the Bay Area.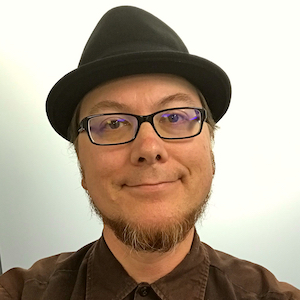 Jeff Shoji
MIS/Systems Analyst

View Bio
Mr. Shoji is responsible for managing Workforce Innovation and Opportunity Act (WIOA)-related data tracking and reporting information systems as well as labor market and economic data. Additionally, he coordinates the local area Eligible Training Provider List, serves as the Equal Opportunity and Non-Discrimination Officer, and program compliance. Rochelle Soriano
Secretary to the Board
View Bio
Rochelle Soriano is the administrative secretary to the executive director for the Workforce Development Board Contra Costa County. As administrative secretary, Ms. Soriano serves under the direction of the executive director and provides administrative assistance, facilitation and coordination to the staff and board members. She is responsible for board and staff compliance and all meeting materials for the board, including the agenda, minutes, research, and archives. She assists and provides technical and logistical support for multiple projects, meetings, conferences, and special events. Ms. Soriano hold a BA in Kinesiology (Pre-Physical Therapy) from San Francisco State University.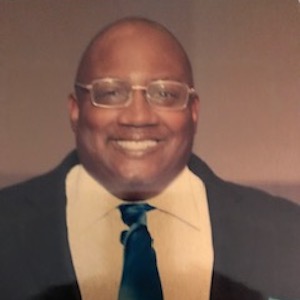 Charles Brown III
Business Services Representative
View Bio
Mr. Charles Brown III is a Business Services Representative with the Workforce Development Board of Contra Costa County's (WDBCCC). His responsibilities include supporting recruitment events such as job fairs, business development, and partnerships with chambers of commerce, post-secondary education, community-based organizations, etc. Additionally, Mr. Brown works on many notable projects being led or supported by the WDBCCC, particularly those benefiting returning residents, youth, veterans, and other high-priority populations. Mr. Brown is also the WDBCCC's Rapid Response Coordinator, responsible for providing customized, confidential, and convenient outplacement services for Contra Costa County companies laying off employees.