Achieving
Equity
Equitable economic growth for Contra Costa County through innovative, sustainable solutions
STAY UP TO DATE ON WORKFORCE NEWS!
Sign up to receive Contra Costa County workforce news
Our Focus
Our work achieves equitable economic growth for Contra Costa County. We ensure a pipeline of diverse workforce talent is available to keep local companies competitive while creating upward economic mobility and security for Contra Costa workers. Through our strategic connections and partnerships, we find innovative, sustainable solutions to solve complex workforce issues and leverage public-private resources, contributing to the economic competitiveness of our region and, ultimately, improving the quality of life for all who live in Contra Costa County.
Laid Off Employee Resource Webinar
Get your questions answered about Unemployment Insurance, healthcare coverage, and additional resources.
Call the No-Cost HR Hotline for Employers
If you are an employer in Contra Costa County, the answers to your labor law questions are just a call away – at no cost to your business.
Sign up for Resume-Writing Workshop
Need to update your resume but not sure how to make it stand out? Be sure to join the Contra Costa Workforce Collaborative on the 2nd Wednesday of the month for a resume-writing workshop. Find the link to join and browse other upcoming events in our events calendar.
Need Resources to Help Your Pandemic Recovery?
WDBCCC is helping businesses and employees/jobseekers through the COVID-19 crisis by providing resources and information through our hotline. Call 1-833-320-1919, M-F, 8:30 a.m.-5 p.m.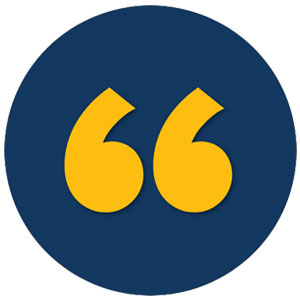 "We remain committed to the opportunities we offer Contra Costa County residents so that together we emerge stronger. We resolve to provide pathways to career growth, improved quality of life, and economic prosperity for all, including those individuals who face barriers to employment."
Yolanda Vega, WDBCCC Board Chair

We have created and curated resources to help jobseekers and employers bounce back from the pandemic, including video tutorials. Find the resources you need to start the job search confidently or secure the help your business needs.