Building Futures
Changing lives, one individual, one
family, one business at a time.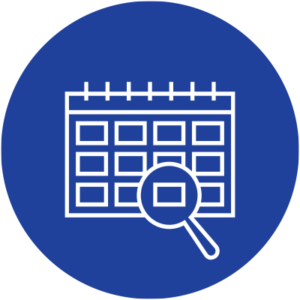 Calendars
Coming Soon!
Upcoming Events
Coming Soon!
As we respond during this unprecedented and challenging time, our concern goes out to all who are affected by COVID-19. While this crises continues to evolve and grow, we want to assure our community that the Workforce Development Board is committed to the health and safety of our employees, customers, partners, contractors, and all of our community members.
The Workforce Development Board is following all guidelines and orders by national and local health officials, including observing the recently announced shelter-in-place order in Contra Costa County. All in-person meetings, events, including training workshops and hiring events, are on hold until further notice.
While our office is closed staff are working remotely and will continue to be available via email and phone and will be here to assist you to the best of our abilities. We continue to gather up-to-date information and available resources, and will be posting links on our website as they become available.
Our thoughts and hearts are with everyone, and while we acknowledge that we will most likely be in crises for a while, we are confident that together we will get through this.
"Once you choose hope, anything's possible."
—Christopher Reeve
Sincerely,
Donna Van Wert
Executive Director