The Workforce Development Board of Contra Costa County works with other agencies and organizations to advance workforce development in Contra Costa County and the East Bay region. Together, we provide jobseekers with upward economic mobility and security through our services and initiatives, preparing them for high-paying, in-demand jobs, while developing a workforce that meets the needs of business, allowing them to grow and thrive.
Ultimately, our collaborative efforts give Contra Costa an economic competitiveness that helps make lives better for everyone in our region – businesses and workers alike.
The WDB serves as the administrator of workforce funding, primarily federal Workforce Innovation and Opportunity Act funding, and partners with service providers to deliver workforce services for jobseekers and employers. In addition, it is actively involved in working collaboratively with other agencies and organizations in the region to address the needs of businesses and jobseekers, especially in the priority sectors of advanced manufacturing and healthcare. WDB staff members serve on advisory committees and councils focused on the workforce and economic development.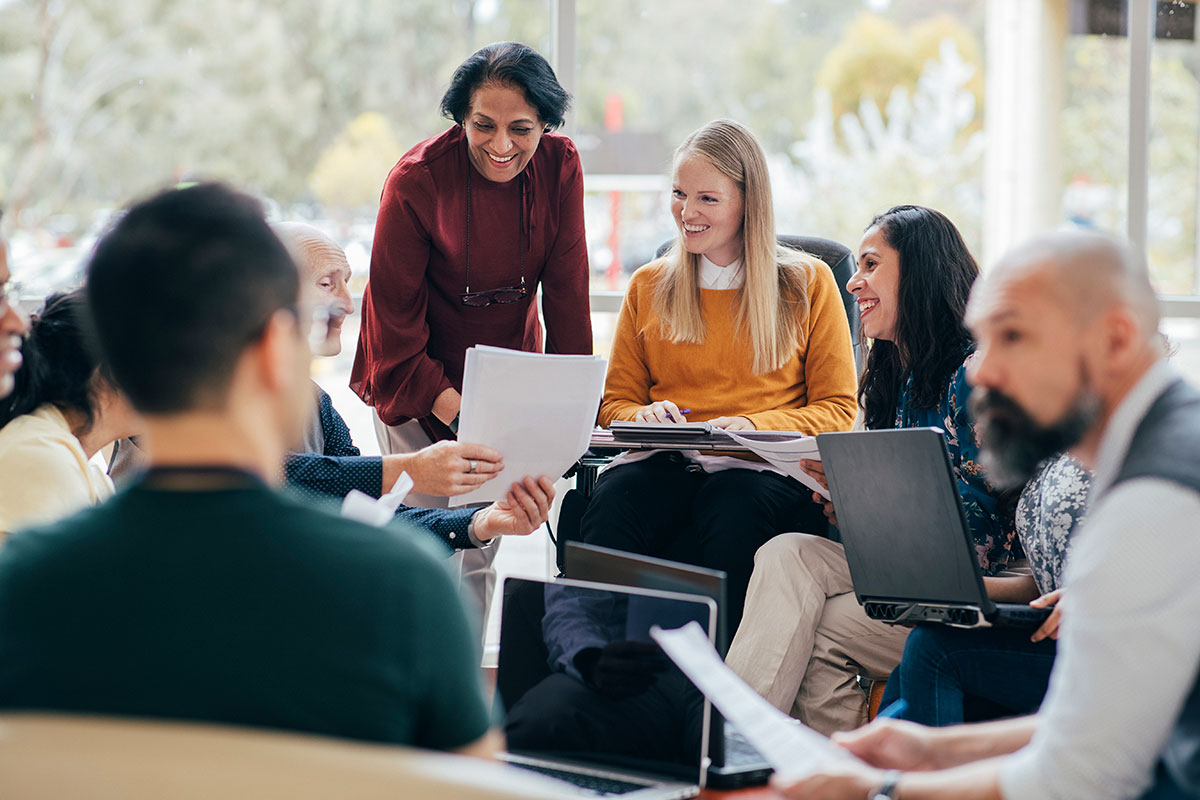 Partner Highlights
Learn more about our partners and how we work with them to advance workforce development in the region.