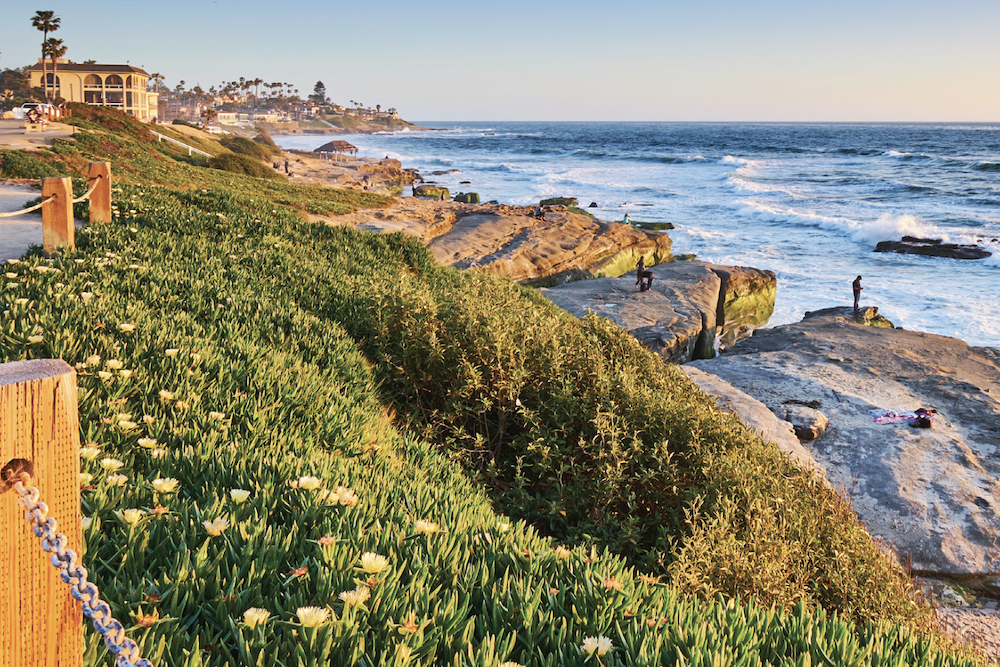 Mid-Year Labor Law Update Webinar
2020 Summer Update — Hot Employment Laws you Need to Know About!
Our dynamic speakers will bring you up to speed on the hottest 2020 employment laws in effect. Join us to ensure you haven't missed out on new California employment laws that have taken place before and since the Pandemic began.
We'll take your questions throughout the session and discuss:
Minimum wage increases amid COVID conditions
New ruling on paying for boots in the workplace
COVID changes to I-9's
Age discrimination lawsuits
Employee handbook updates
Coronavirus and FFCRA rules
And more…
Registration link:
https://www.employers.org/events/private-webinars/mid-year-labor-law-update-for-contra-costa-county/07/21/2020/