Youth & Young Adult Services
The Workforce Development Board of Contra Costa County supports services year-round to youth and young adults between the ages of 16 and 24 who have barriers to graduating from school, finding a job, or launching a career.
Young adults looking for a career or employment can receive help through intensive case management, training services, educational programs, and supportive services.
Through work experience, mentoring, academic support, and career development assistance, we help young people enter the workforce with the knowledge, skills, and abilities to be successful in a 21st-century educational and/or workplace setting.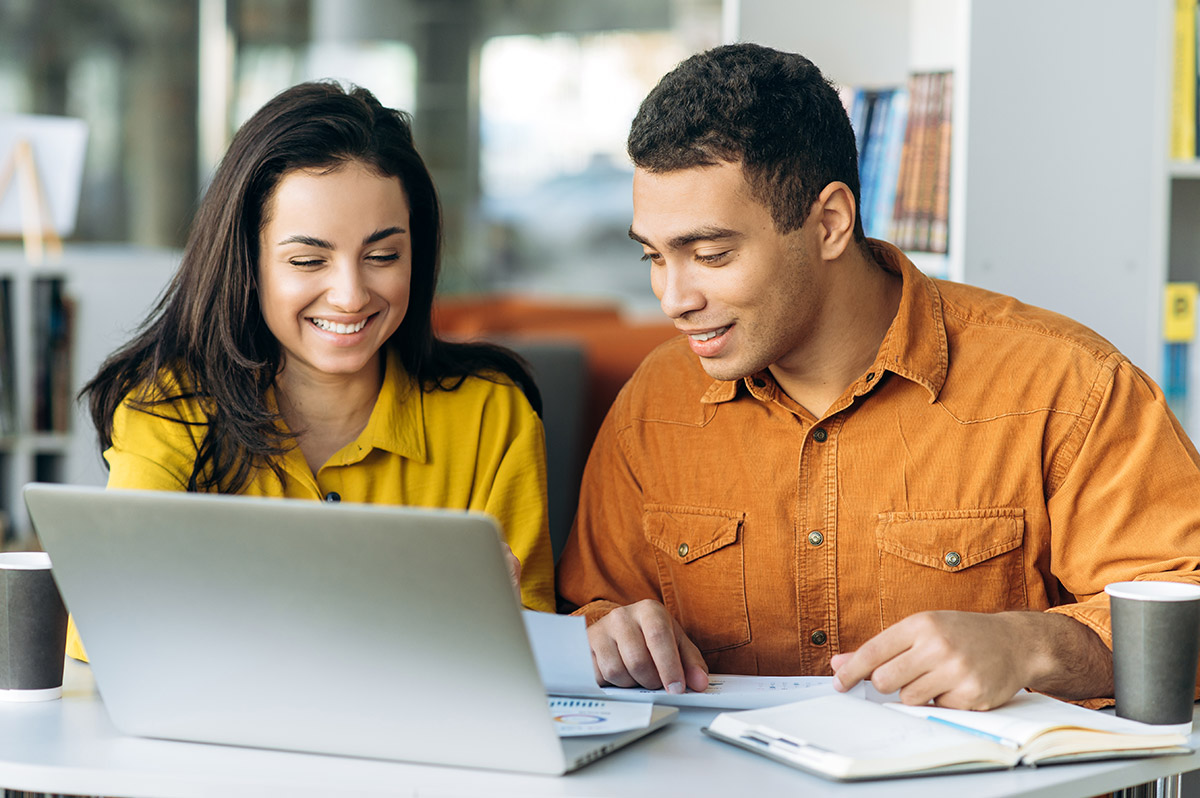 Through our partners, you can:
Receive career counseling.
Gain access to free online resume hosting and job search/matching
Access free online career training through SkillUp Contra Costa.
Receive priority assistance, if you:

Have a disability
Are low income or receive public assistance
Have experienced involvement in the justice system
Are a veteran or are the spouse of a veteran
Have any other barrier to education or employment