WDBCCC Blog
This Workforce Development Board of Contra Costa County blog brings you the latest on workforce development partnerships and innovations that are driving an equitable recovery in Contra Costa County, California.
When we think about an equitable economic recovery, we envision a workforce system that benefits all individuals, especially those who face the greatest barriers to creating the future they want for themselves. That includes justice-involved individuals.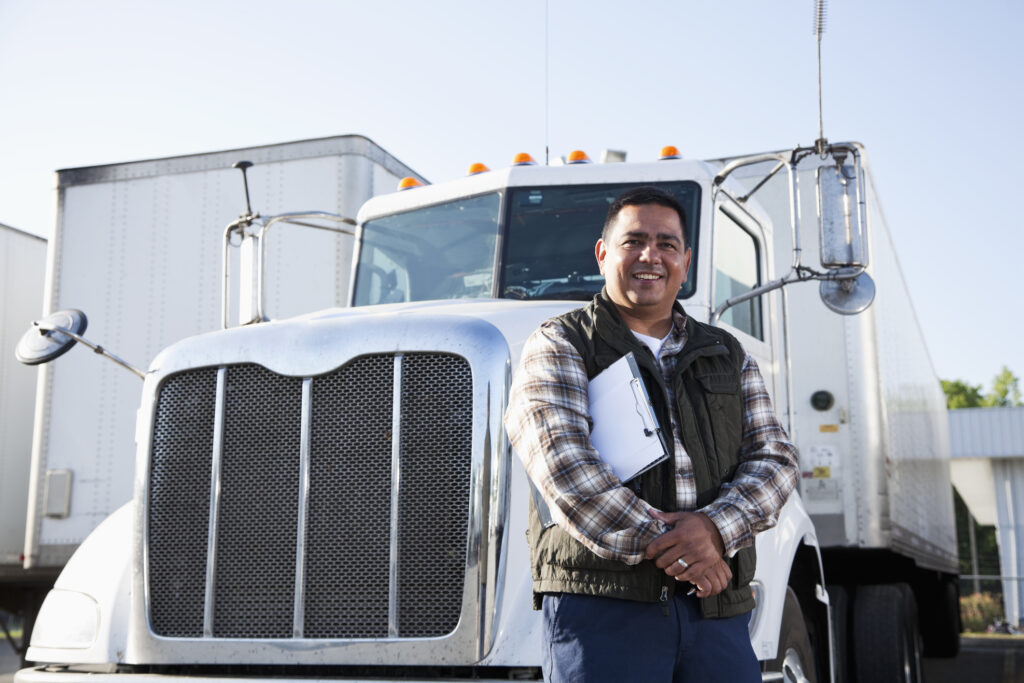 Over the past year, our work has become even more focused as increased awareness of racial equity and justice issues throughout the country raised the importance of addressing related challenges within the workforce system.