Rapid Response
For companies undergoing downsizing, we coordinate appropriate services, which may include on-site assessment of needed employment and training and access to state and economic assistance. Contact your Rapid Response Coordinator, Charles Brown III at cbrown2@ehsd.cccounty.us.
What is Rapid Response?
Rapid Response is a cooperative effort between the Local Workforce Development Area Rapid Response Coordinator, America's Job Center of California (AJCC), and the Employment Development Department (EDD) to assist employers and workers during a mass layoff or plant closing. Rapid Response teams disseminate information on the adult and dislocated worker programs available under Title I of the Workforce Innovation & Opportunity Act (WIOA), the America's Job Center of California (AJCC), and Unemployment Insurance programs. The primary purpose of Rapid Response is to enable affected workers to return to work as quickly as possible following a layoff or to prevent layoffs altogether.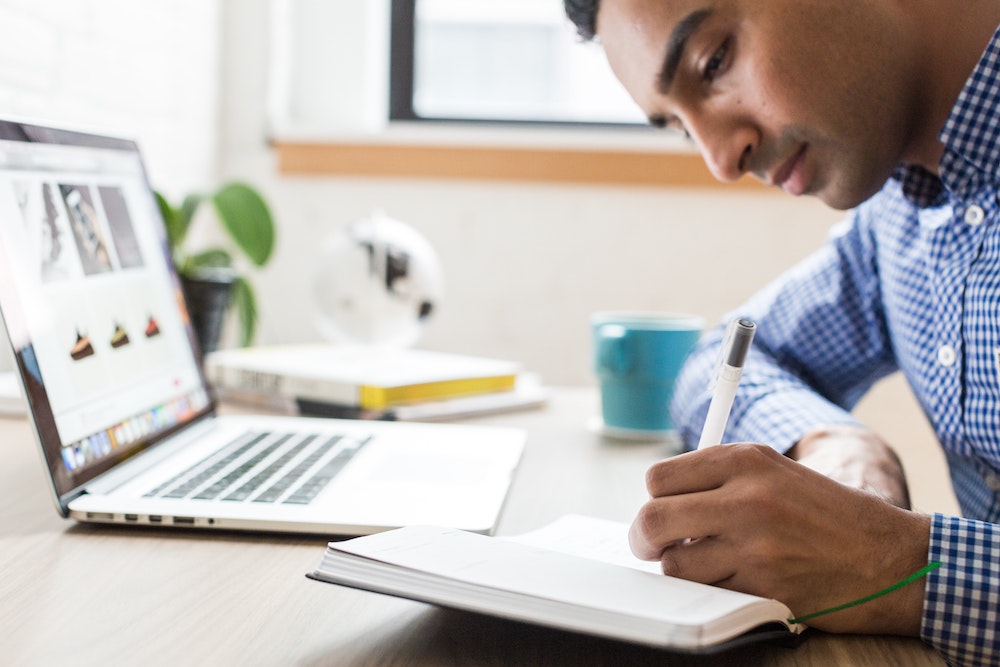 Benefit to Employers
Providing Rapid Response services to your workers during layoffs or plant closings results in multiple benefits to employers, such as:
Higher productivity and worker morale and lower absenteeism during a layoff event due to reduced stress
Lower unemployment insurance costs as workers are re-employed more quickly when services are begun prior to layoff
Better public relations for an employer — Rapid Response can work with the media to highlight services an employer is providing to its workers during a layoff period
If the dislocation is the result of foreign competition or foreign relocation, the dislocated worker may be eligible for assistance, income support, job search assistance/relocation and/or training under the Trade Adjustment Assistance (TAA).
The primary purpose of Rapid Response is to enable affected workers to return to work as quickly as possible following a layoff, or to prevent layoffs altogether.
The Rapid Response team is lead by the Rapid Response Coordinator and our partners:
WDB Business Representatives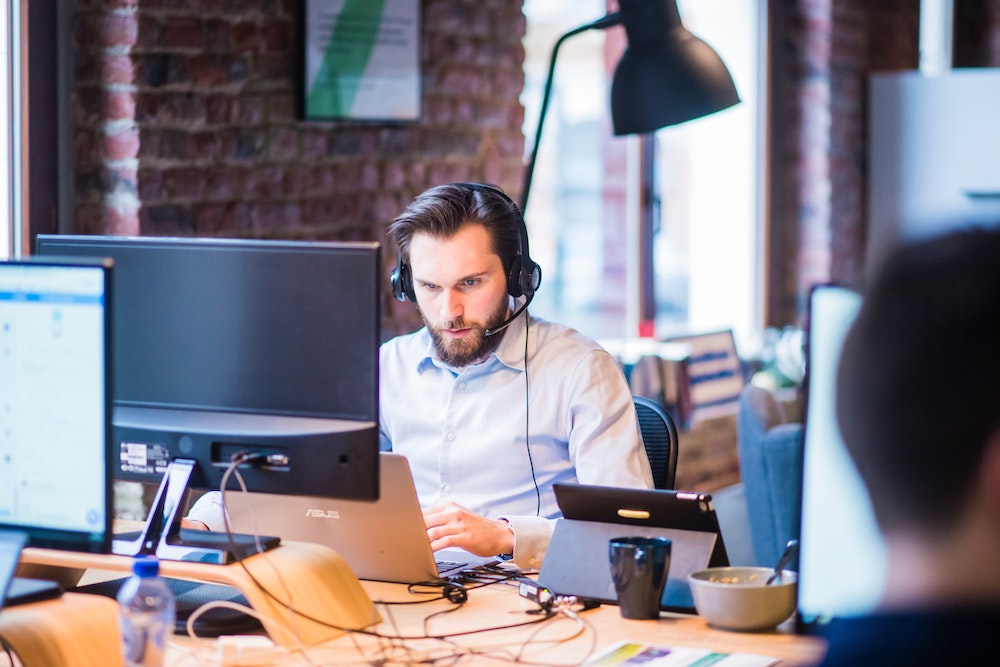 Benefits to Employees
Work-site informational sessions covering unemployment insurance, community resources, small business/entrepreneurship, reemployment, career options and training opportunities
Assessment of job readiness
Job search, job placement, and resume prep assistance
Career guidance and access to labor market information
Help to prepare for interviews
Access to networking groups
Referrals to area employers that are hiring
Focused career fairs
WARN Provisions
The California Worker Adjustment and Retraining Notification (WARN) provisions provide protection to employees, their families, and communities by requiring employers to give affected employees and other state and local representatives 60 days' notice in advance of a plant closing or mass layoff. An overview of the general parameters of the law is available; however, employers should carefully review the California WARN provisions and the Federal WARN law for a full understanding of the notification requirements to employers.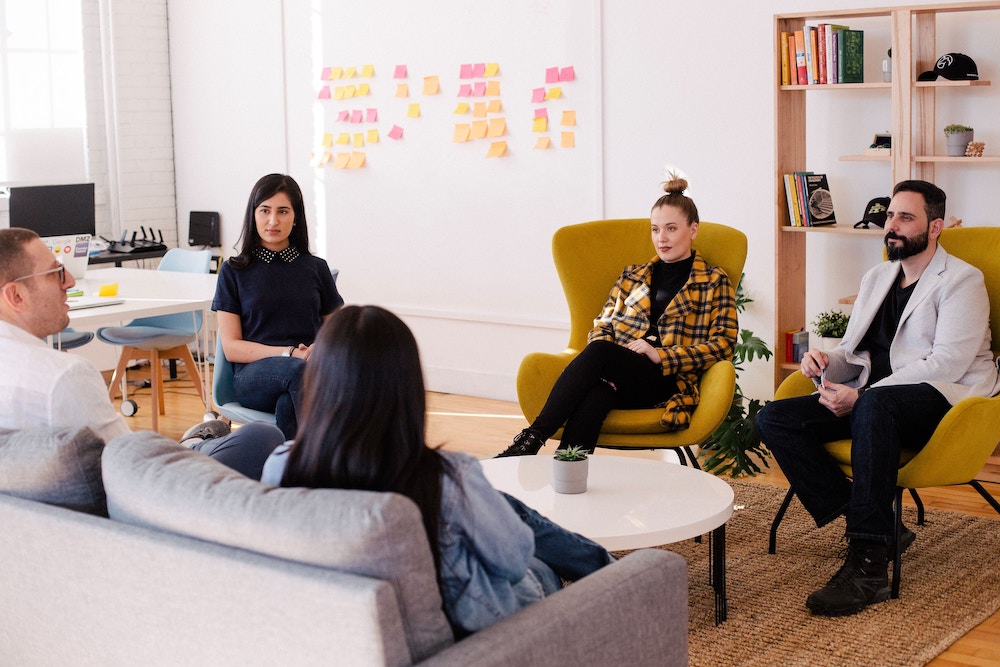 Layoff Assistance
Layoff Aversion services connect businesses to resources to help prevent laying off workers. We assist companies that are at risk of closure or reduction of employees by developing successful strategies to help the business operate more efficiently while improving productivity and reducing costs. When downsizing is inevitable, we ensure a seamless strategy for your affected employees through Rapid Response activities. Our confidential and no cost layoff aversion services assist vulnerable businesses by quickly linking them to economic development assistance and resources to aid in retaining and strengthening their operation.