Our vision is that every job seeker, every young adult, and every business has the chance to achieve equity and live a high quality of life in our beautiful community of Contra Costa County.
When job seekers need new skills or want a more secure, in-demand career path, our career centers, America's Job Center of California/EASTBAY Works, offer employment and workforce services, occupational skills training, and educational programs to help you move ahead in life.
Staff at the centers can help job seekers with career planning and assessment, job training, and transition solutions to re-enter the workforce. Workshops are offered on basic computer skills, social networking, job search, résumé development, and interviewing.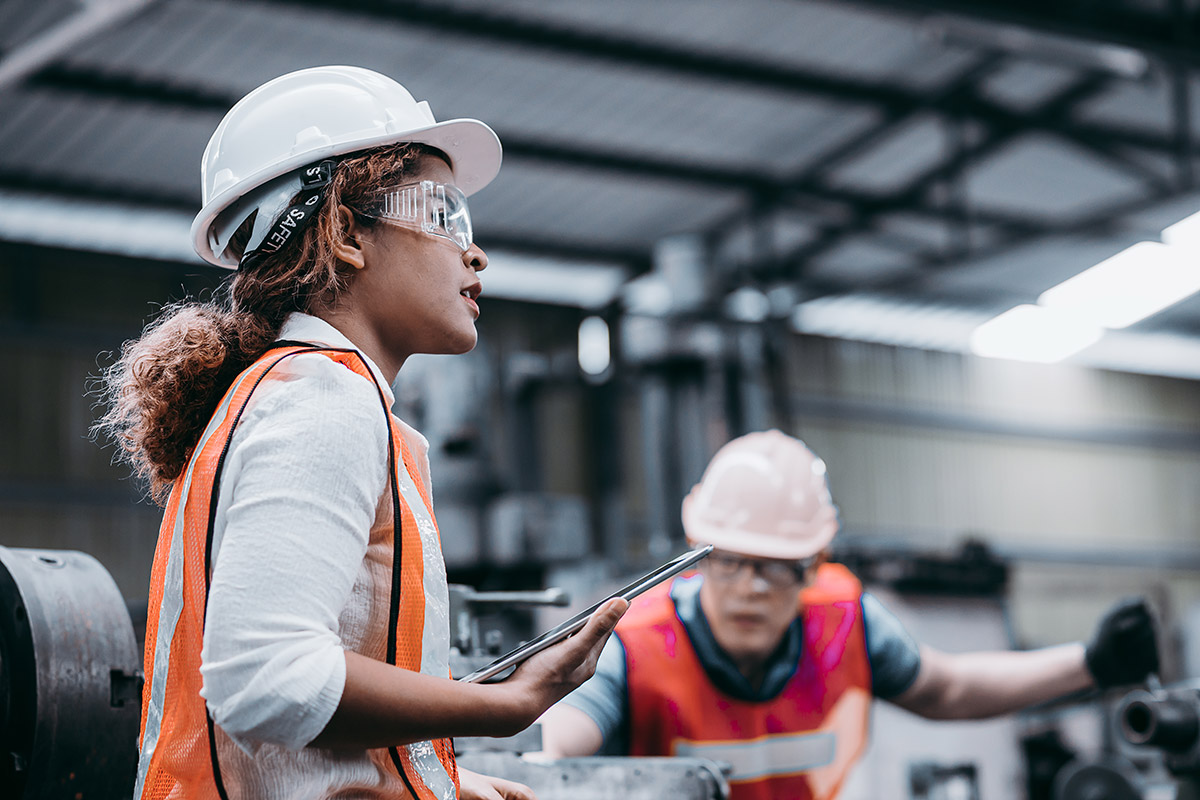 For additional information about these services, contact the WDB:
• Email – wdb@ehsd.cccounty.us
• Phone – (925) 671-4560
The Workforce Development Board of Contra Costa County:
Supports services year-round to youth and young adults between the ages of 16 and 24 who have barriers to graduating from school, finding a job or launching a career.
Provides individualized services that allow for one-on-one work with a career coach and opportunities such as on-the-job training, skills upgrade, job search assistance and more.
Provides access to free online career training through SkillUp Contra Costa.
Provides self-directed basic services, such as internet job search, phones, copiers and faxes, job search workshops, and more.
Specializes in promptly serving job seekers with greater need, such as those who:

Have a disability
Are low income or receive public assistance
Have experienced involvement in the justice system
Are a veteran or are the spouse of a veteran
Have any other barrier to education or employment