ZOOM Basics Workshop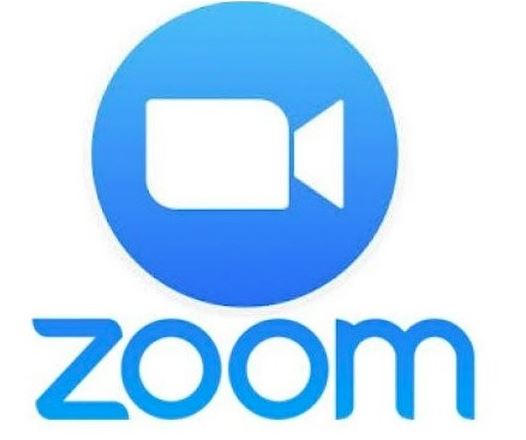 ZOOM BASICS WORKSHOP
Unlock the Power of Seamless Online Communication
Are you ready to take your virtual meetings and online gatherings to the next level? Whether you're a beginner looking to learn the fundamentals or a seasoned pro seeking to sharpen your skills, our Zoom Basics Workshop is the perfect opportunity to master the art of online communication.
🚀 What You'll Learn:
🔹 Getting Started: Set up your Zoom account and profile like a pro.
🔹 Hosting a Meeting: Learn how to create, schedule, and start your meetings.
🔹 Joining a Meeting: Master the art of connecting seamlessly.
🔹 Essential Features: Explore screen sharing, chat, and more.
🔹 Security Tips: Keep your meetings safe and secure
🔹 Troubleshooting: Resolve common issues with ease.
Attending this workshop will boost your confidence in using ZOOM effectively. Learn the essential skills for remote work and collaboration and stay connected with colleagues friends and family!

SCAN the QR Code or click on the REGISTER  button.
FOR INQUIRIES, CALL AJCC CONCORD at 925-671-4500