Resume Basics Workshop
RESUME BASICS WORKSHOP
Are you tired of sending out countless resumes without getting any response? Want to learn how to create a resume that stands out from the competition? During this workshop, our facilitators will teach you the essentials to craft an impressive resume that gets noticed by employers. Whether you are a fresh graduate, changing your career, or looking to climb the corporate ladder, this workshop is designed for you!

From this workshop, you will learn the following:
Four Resume styles
What an employer expects to see when reviewing a resume
Best formats based on work history
Revising resume for additional positions
Follow ups after applying
Q&A's
Scan the QR Code and Register if you have a smartphone to join the workshop or click on the Read more button to click the link.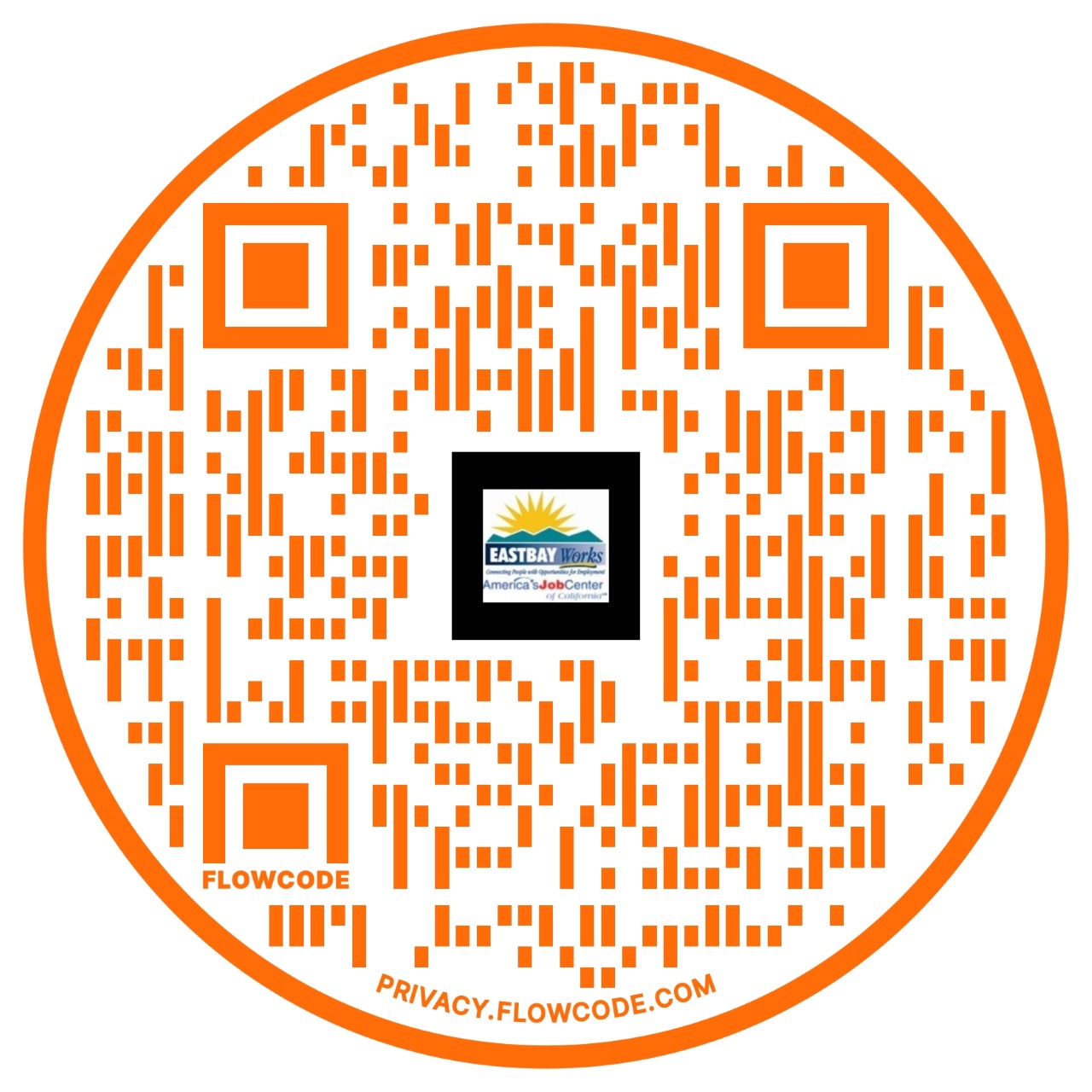 Come and Visit AJCC Concord and join our Workshops! For inquiries, please call 925-671-4500 or email marissas@rubiconprograms.org.