JOB SEARCH STRATEGIES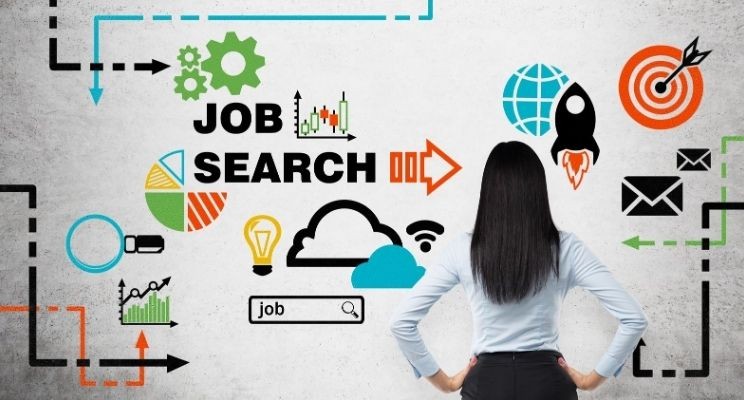 JOB SEARCH STRATEGIES
Are you struggling to find a job that's the right fit for you? Do you want to learn effective strategies for landing your dream job? Join us for our job search strategy workshop! AJCC Concord in collaboration with SHELTER INC is is now offering this great opportunity to advance your career!
At our workshop, you'll:
Learn how to tailor your resume and cover letter for specific jobs
Discover the power of networking and how to find hidden job opportunities
Get tips on acing job interviews and negotiating job offers
Connect with other job seekers and build your professional network
Receive personalized advice from experienced career coaches
Whether you're just starting your job search or have been at it for a while, our workshop can help you take the next step in your career.
This event is FREE to the public! All you have to do is register and show up at the event!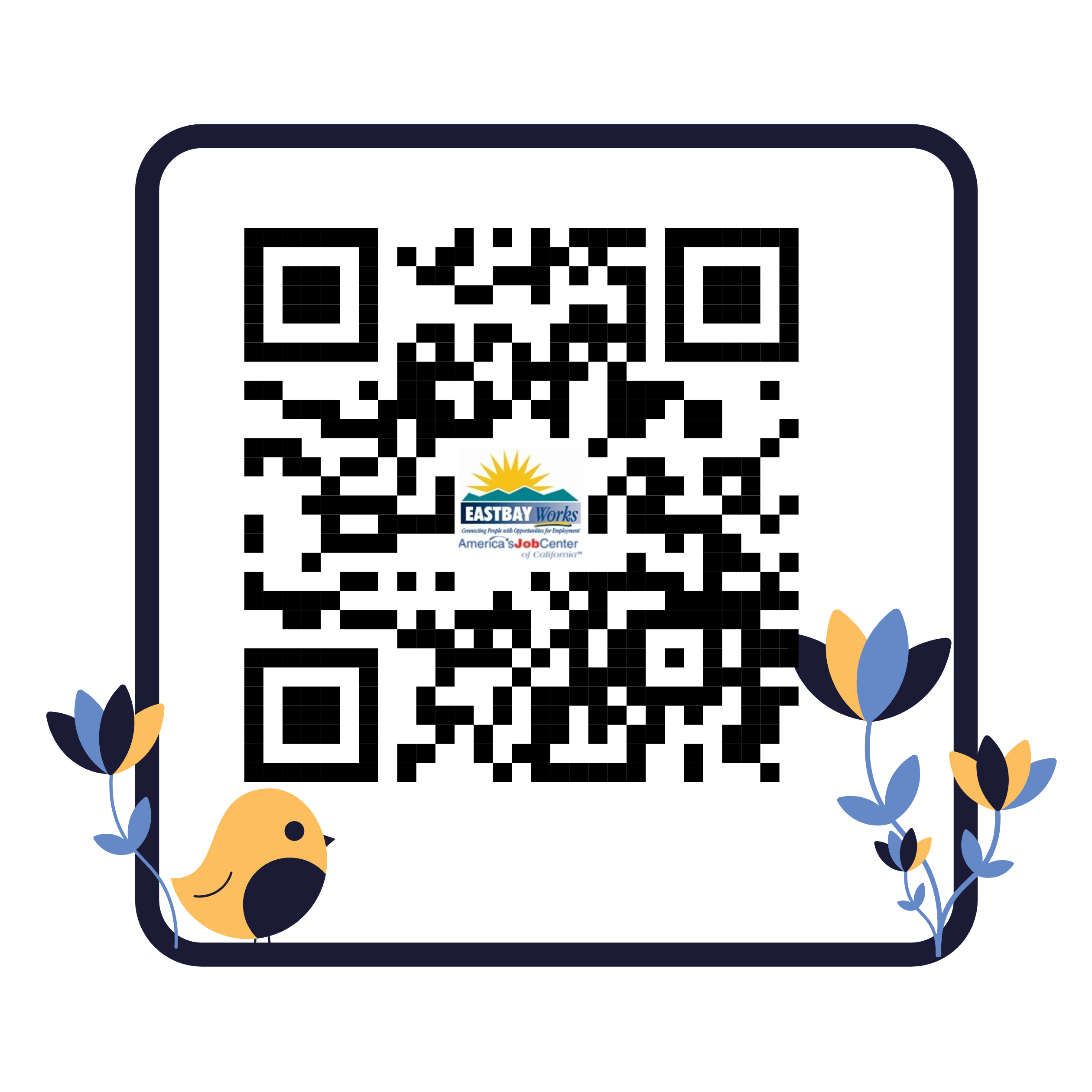 To register, scan the QR code or click on MORE INFO. For details, you may call AJCC Concord at 925-671-4500