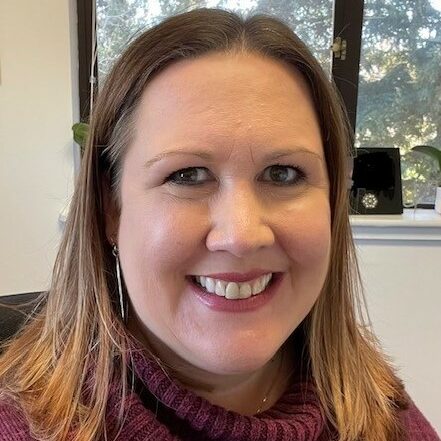 LaTosha Stockholm
CCWORKS Subsidized Employment
Program Manager
View Bio
LaTosha Stockholm, Program Manager of the CCWORKS subsidized employment program, has over 16 years of experience in Workforce Services with Contra Costa County. She leads a team of three Employment Placement Counselors and one Experienced Level Clerk, working with Contra Costa County families and businesses to create work opportunities and promote economic stability county-wide. This work includes collaborations with community partners, public and private sector employers, for job development, as well as partnership with Employment and Human Services Department's Workforce Services to match CalWorks participants to their ideal job fit. Her passion is to help program participants obtain and maintain gainful employment for the betterment of their families.  She holds an AA in Sociology, and a BA in Human Development, with a Concentration in Women's Studies, from California State University, East Bay.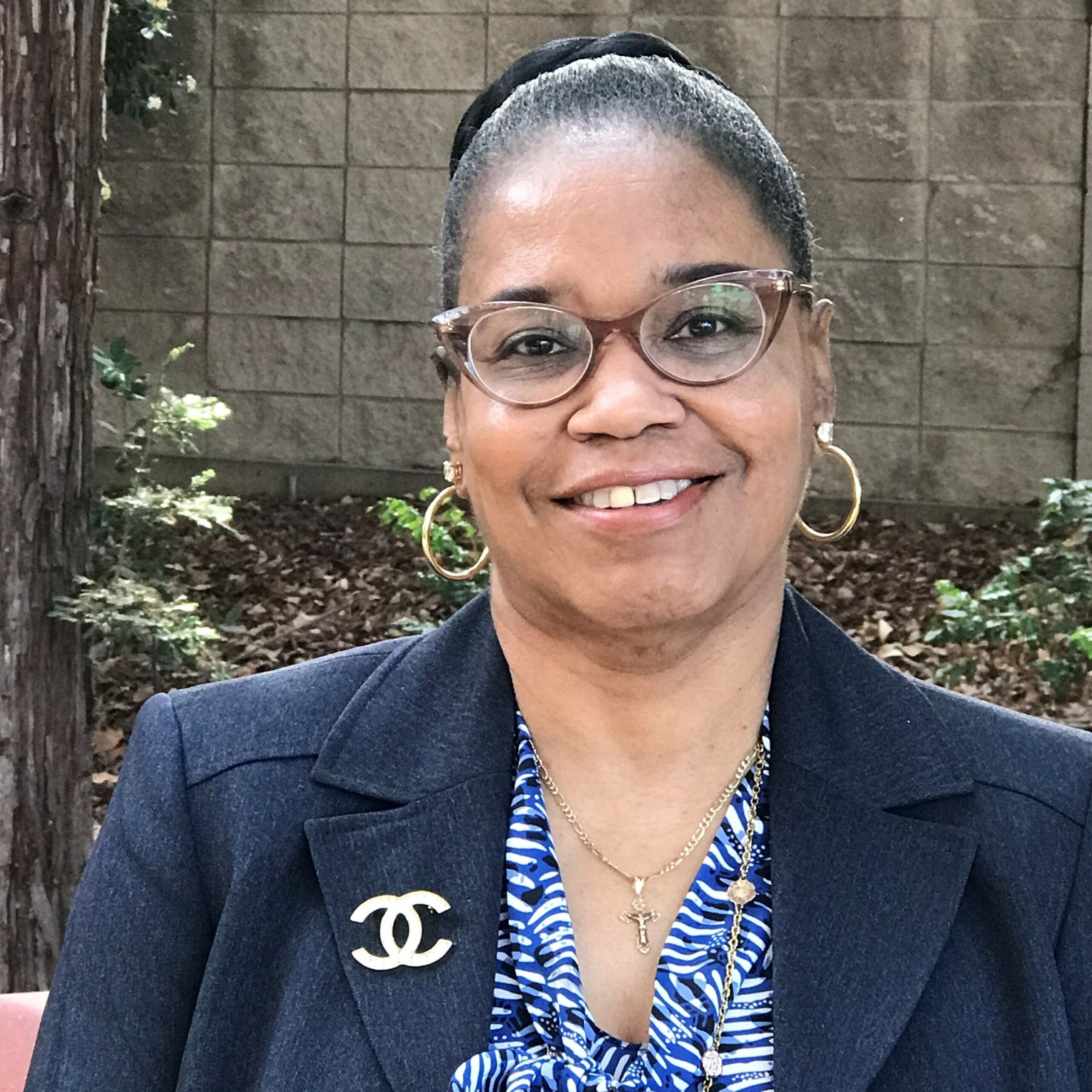 Rene Tucker
EPC – East Contra Costa
Antioch
View Bio
René Tucker is a Social Service Employment Placement Counselor (EPC) with 15 years of service for Contra Costa County, Employment Human Services Department (EHSD). René is responsible for job development efforts for the CCWORKS program within East Contra Costa County, she assists program participants in obtaining subsidized training opportunities and ultimately retaining unsubsidized employment; René also assists them with career advancement leading to self-sufficiency.
René is a passionate steward who strives to make a difference in the lives of her CCWORKS program participants, she personally knows their plight. Her life situation caused her to utilize TANF. Even then René was an advocate for equity and inclusion for all. She believed that recipients should be treated with respect realizing that with help they like her can realize their dreams. As a result, René realizes that this is the foundation for success and why she treats each participant with respect and dignity to build a positive working relationship which is fundamental to assist participants in overcoming any barriers that they might be facing.
René Tucker has an Associates of Science degree from Los Medanos College and a Bachelor's of Science degree from the University of California Berkeley and is a Certified Global Career Development Facilitator (GCDF). René's mantra is "I am here for your success and for your journey to self-sufficiency." René is most full-filled when helping others grow professionally. She lives by what her mother always said to her daily, treat others as an individual with respect and in a way that you would want to be treated.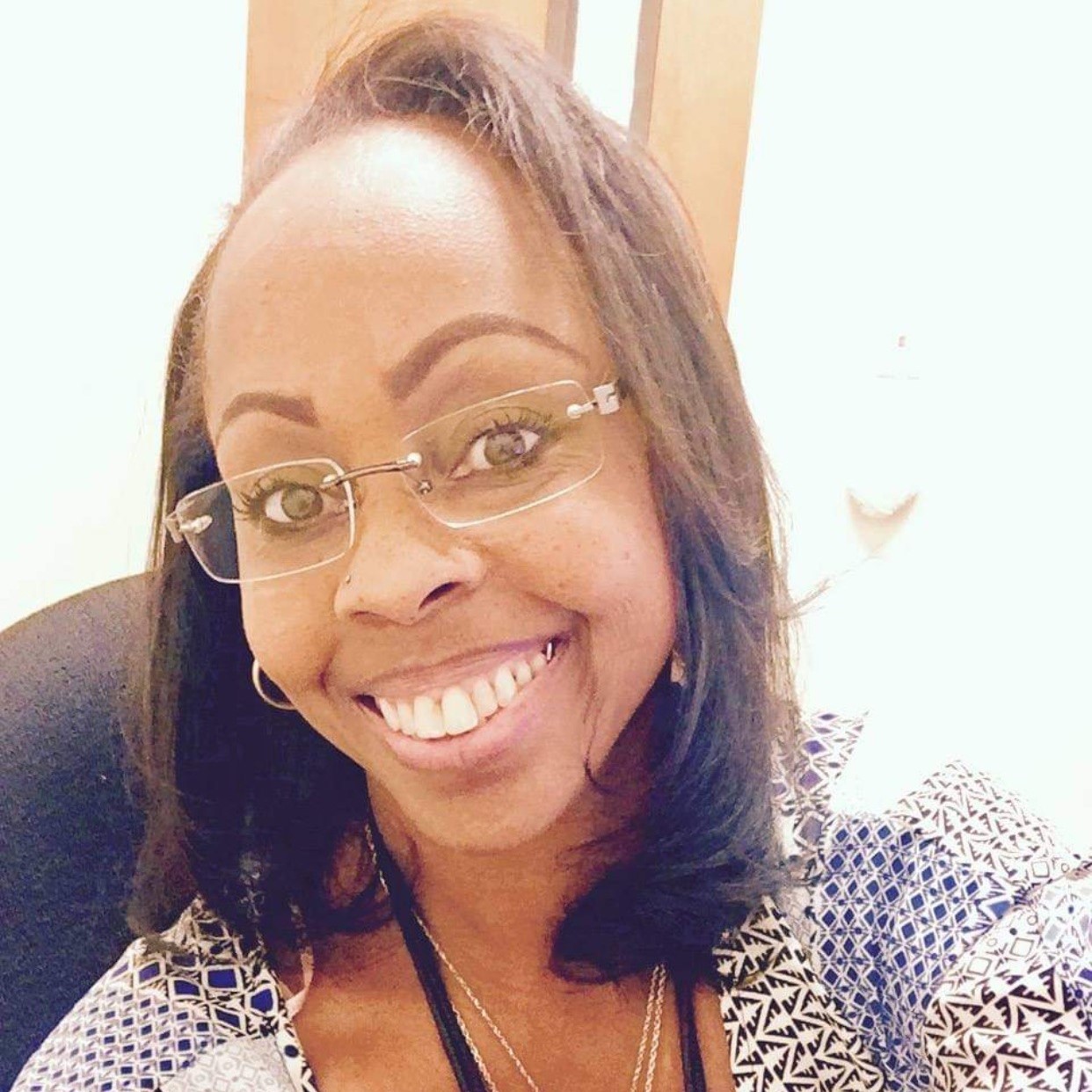 Michelle Graham
EPC – Central & West Contra Costa
Hercules & Pleasant Hill
View Bio
With some experience in Human Services and an A.A. In liberal studies Michelle Graham's career began as a case manager for Solano County WIB IN 2002. During this time her love for service grew and she came to find a passion for working with people and helping youth /families find their way. She continued in this vein and added a second role volunteering, assisting and serving in different capacities as a Service Manager & Board Member at G.O.A.L.S. for Women, an African-American mental health and social services agency. Moving from Solano County's Workforce's Services, she was hired by Contra Costa County's Workforce Services Dept. As a Social Service Employment Placement Counselor in July of 2007.  In May of 2012 she received her GCDF certification through CCC, recognizing me as a Global Community Development Facilitator. After 12 years at Contra Costa County, she went back to complete her Bachelor's Degree in Human Development in 2019 with a minor in Women's Studies. She is currently still serving as an Employment Placement Counselor for Contra Costa County and remains excited & passionate about contributing to humanity and society on the whole.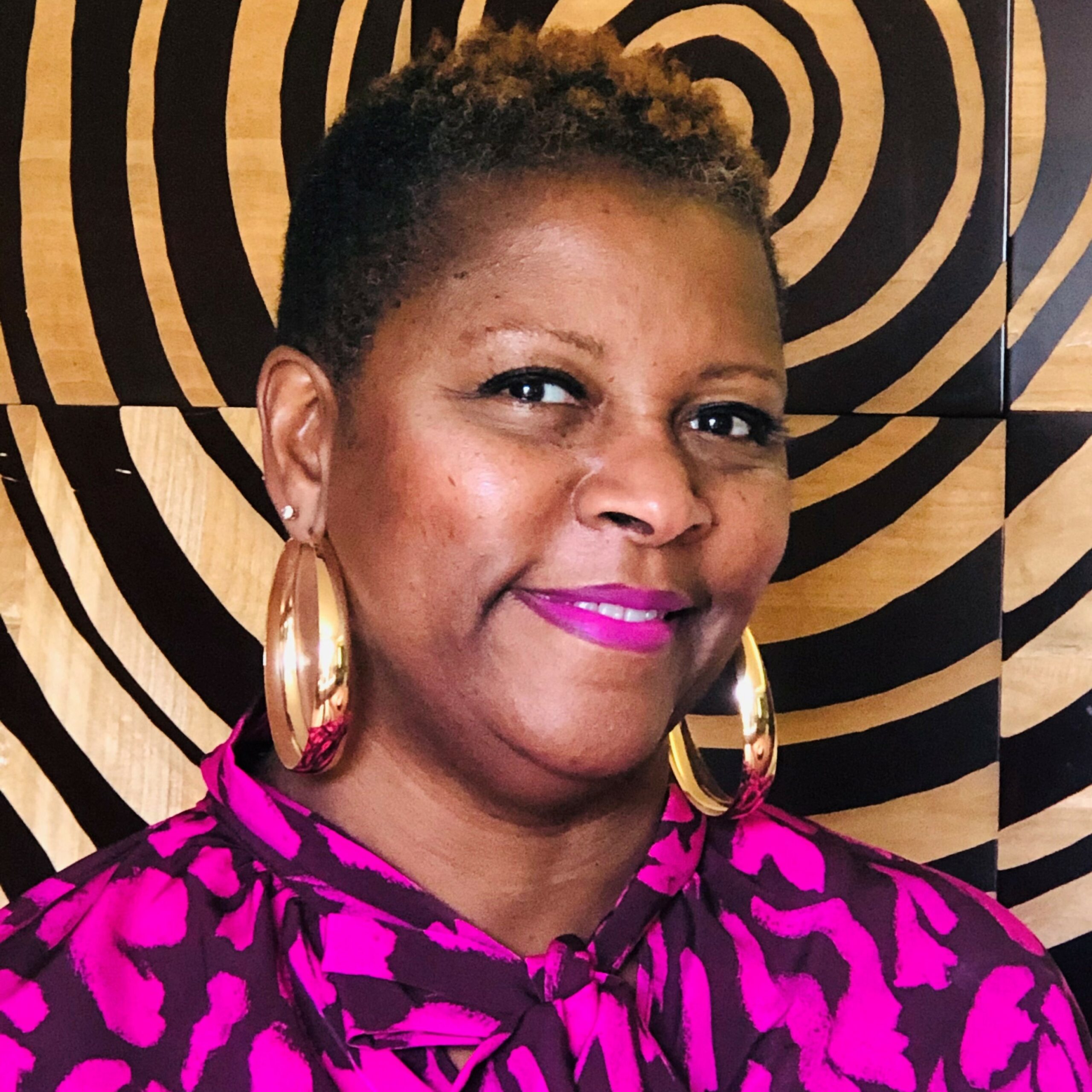 Kasandra Knox
EPC – West Contra Costa
Richmond
View Bio
As a Social Service Employment Placement Counselor, Kasandra is responsible for connecting job seekers with employment opportunities. Which includes; connecting with the business community and assessing their need, then matching those with the participants she serves.
A very active member of her community, Kasandra serves meals in the park to the homeless and those that may just need a hot meal.
Kasandra participated as a Lead Facilitator, in a 5-year project called "Growing Great Families", a Substance Abuse, Hepatitis and HIV Prevention Project. Designed to provide education and resources to the community.
Since she began with Contra Costa County in 1998 as a temporary employee, it has always been her goal to serve her community.  To be a beacon of opportunity to that population, that may have normally not received one.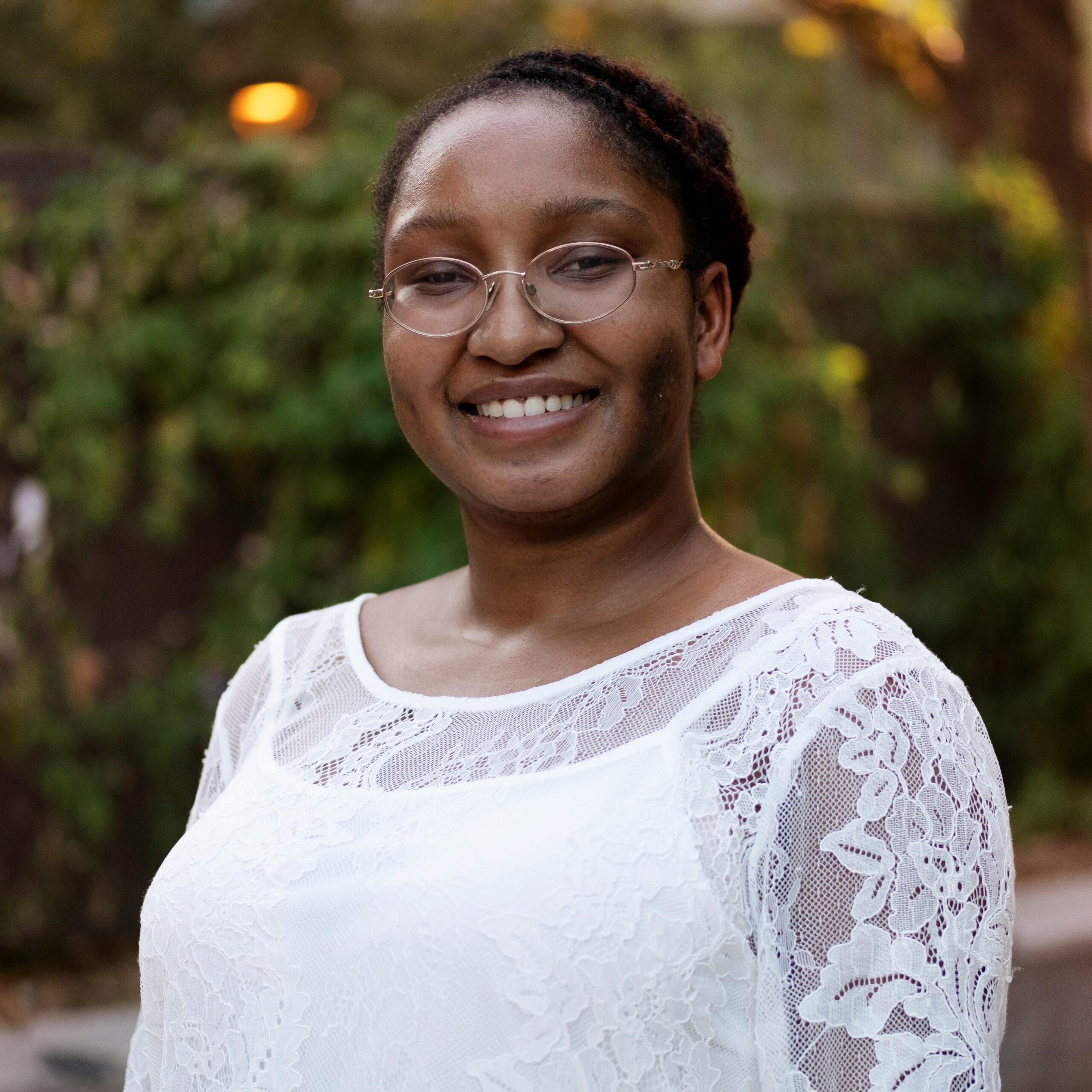 Lauren Talbert
Clerk-Experienced Level
View Bio
As a Clerk – Experienced Level with Contra Costa County, Lauren is responsible for the admin support of the CCWORKS Program and Team. A county employee for 5 years, she has fostered a love of community assistance and engagement through her positions as a Library Aide, Library Clerk, and now Clerk for CCWORKS. Lauren brings an enthusiastic and service minded attitude and strives to help however she can.
Ms. Talbert holds a Bachelor of Arts in Political Science from San Francisco State University.